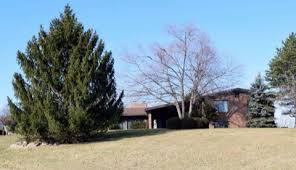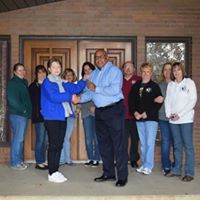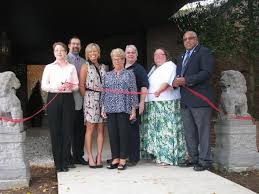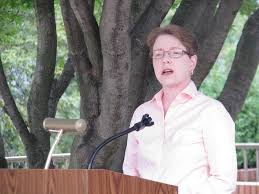 The Staggers Recovery House, located in Keyser, WV is an inpatient substance abuse treatment facility established by the Burlington United Methodist Family Services (BUMFS) and the Staggers Family. Dr. Staggers and her sisters, Mira Staggers-White, Sandra Staggers and Susan Cafferty, donated the house and property for the establishment of the program that is dedicated to helping women of West Virginia recover from substance abuse. West Virginia leads the nation in the highest per capita opiod overdose death rate. As West Virginians, it is our duty to be part of the solution for this epic crisis. The Staggers House's mission is to provide addicted West Virginia women a safe, nuturing environment to help overcome their addiction. In 2020, the Staggers House added a mother with children wing. Here, mothers may undergo treatment without being separated from their children. Dr. Staggers provides assistance with dental care for the program residents. In 2022, Dr. Staggers and her sisters donated 25 acres of additional property to the BUMFS for expansion of the Staggers Recovery House programs. For more information on the Staggers Recovery House, please CLICK HERE. If you would like to make a donation to the Staggers Recovery House or any of the programs offered by The Burlington United Methodist Family Services, please CLICK HERE.
The Dedication Ceremony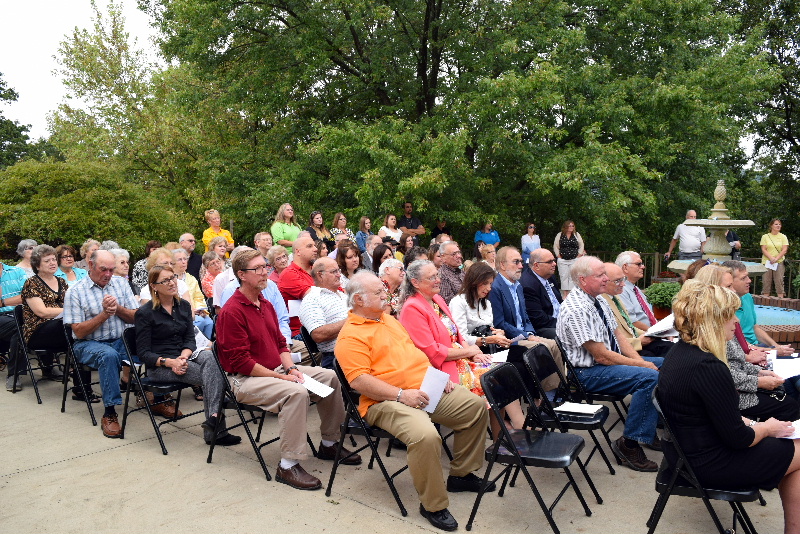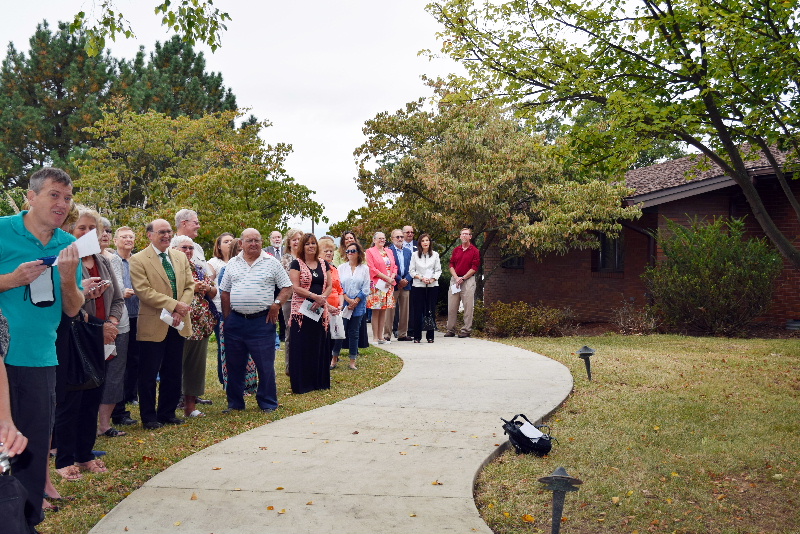 The First Graduation Class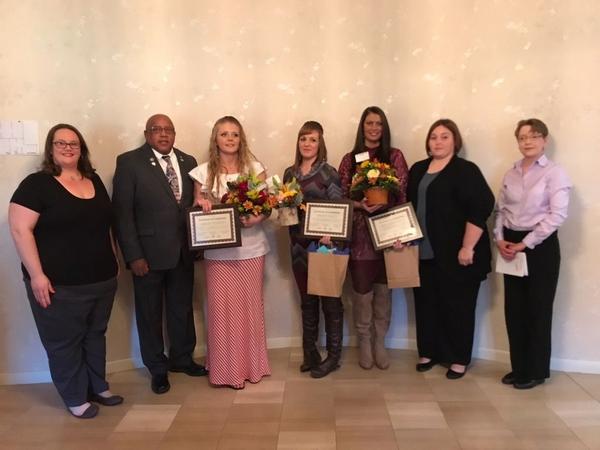 .
2021 Graduation Class