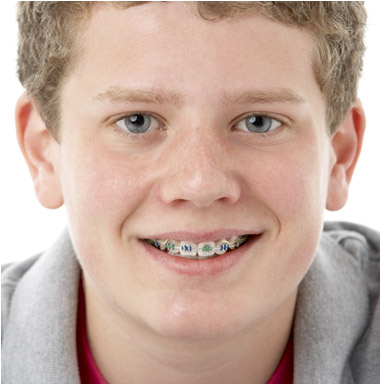 Braces Have Improved Greatly in Recent Years
Traditional braces have improved greatly in recent years thanks to high-tech orthodontic brackets and wires and improved dental materials. In many cases, traditional braces are still the most affordable and effective treatment option. Braces are now smaller and more comfortable that ever. Orthodontic treatment with a full set of braces usually lasts for approximately two years. Traditional braces allow for complicated, precise tooth movement that is unmatched by any other type of orthodontic appliance. Braces are more esthetic than ever before.
Limited Orthodontic Treatment
Limited teeth straightening with a partial set of braces or removable appliances is an alternative to a full set of braces and usually requires less treatment time and is lower in cost. Partial braces can be used to correct isolated problems such as tooth crowding, rotated teeth or poor spacing in one area of the mouth. Removable appliances can make minor corrections. Limited orthodontic treatment is very popular among adults who want to improve their smiles without the time and financial commitment needed for full braces. A partial set of braces can be used in conjunction with Invisalign®/ClearCorrect™ treatment. Click here to view limited orthodontic treatment results.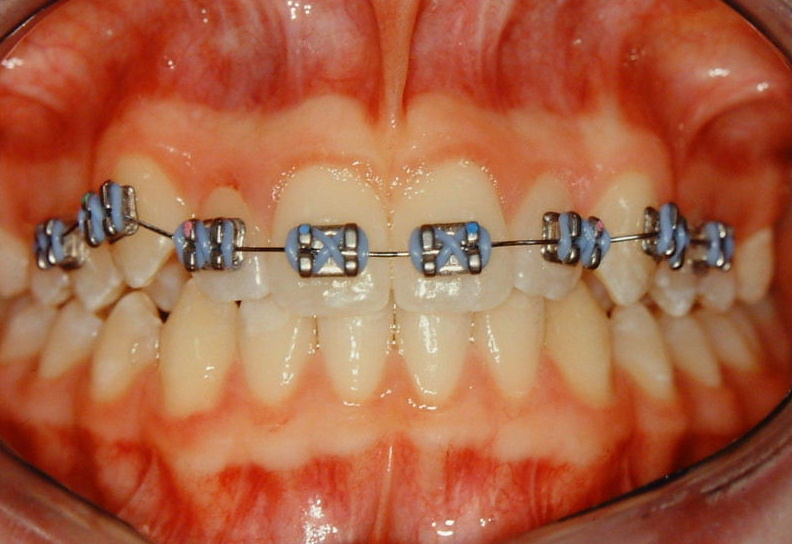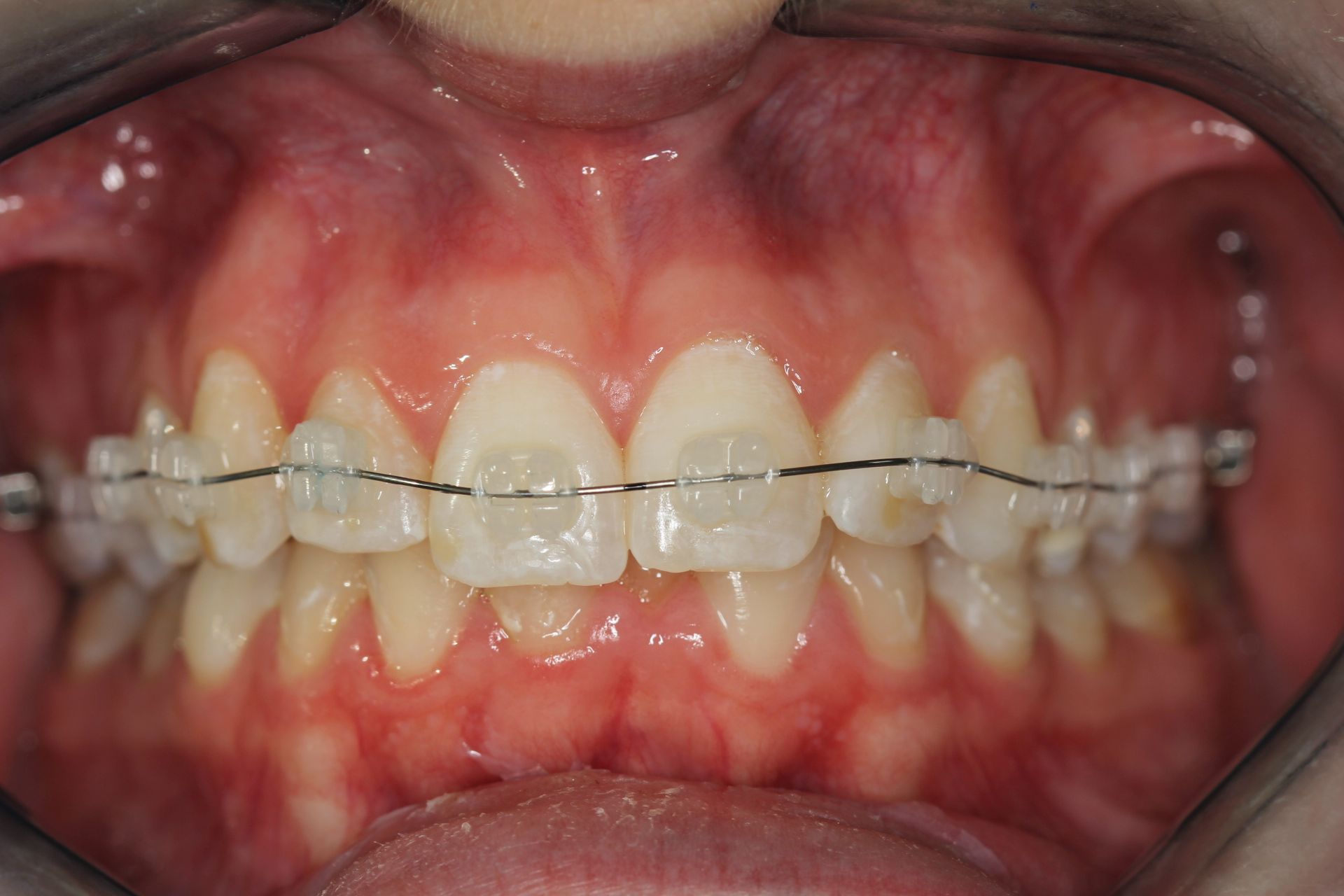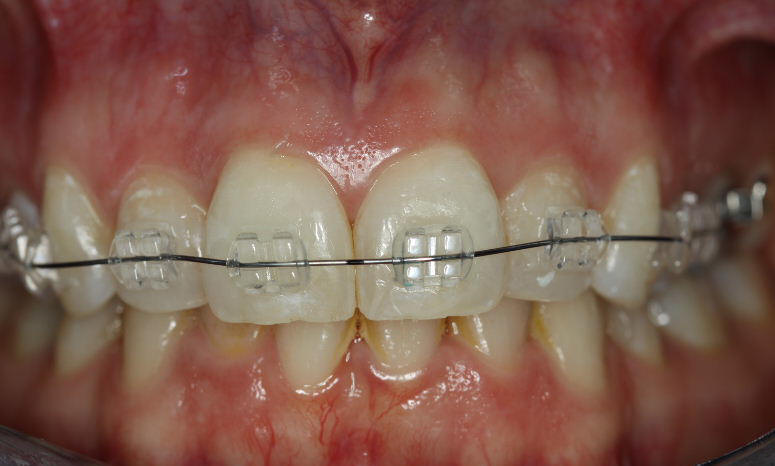 Find out if orthodontic treatment is right for you. Call board-certified orthodontist Julie Ann Staggers DDS, MS, at 540-722-6700. Please view our braces before and after photos. We serve the communities of Winchester and Stephens City (Frederick County); Berryville (Clarke County); Front Royal (Warren County); Strasburg (Shenandoah County); and nearby areas.